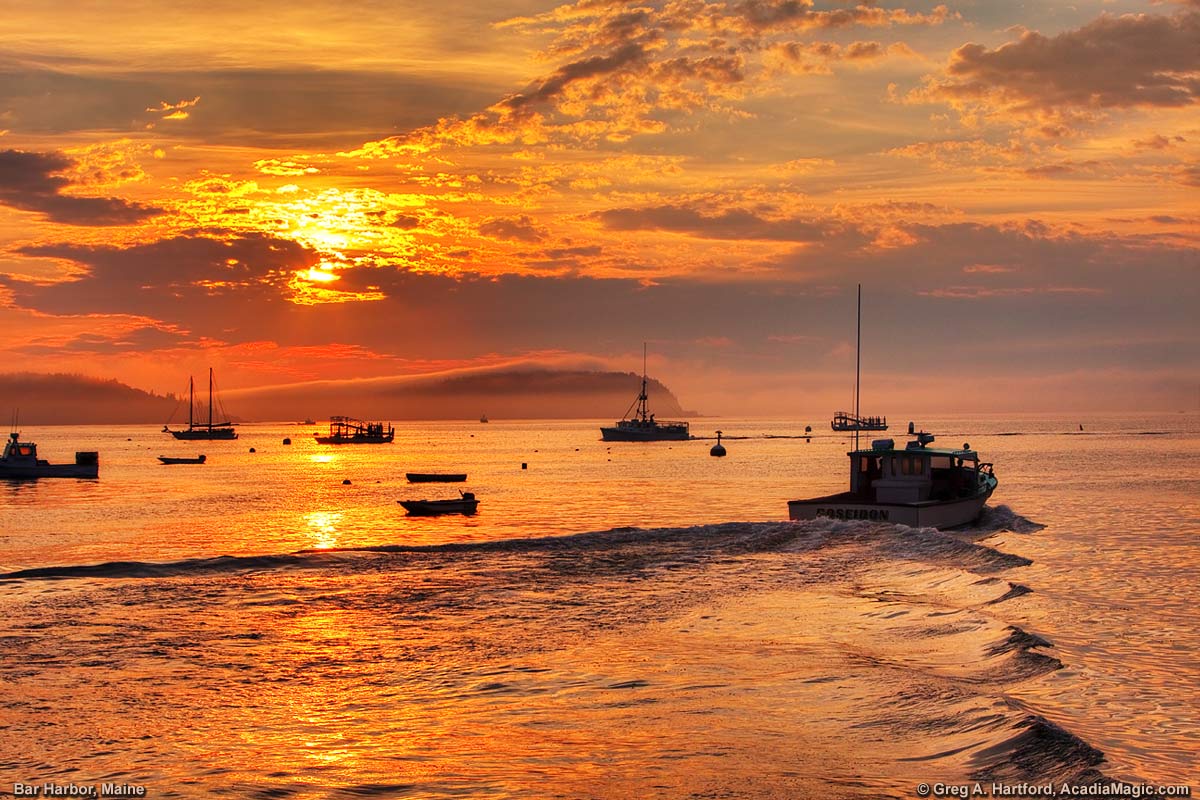 Generations of Documentation
Coastal Documentation is a service designed to assist owners of commercial or pleasure boats in registering their vessels with the National Vessel Documentation Center. Documentation is a one time process. Your official documentation number becomes an integral, permanent part of your boat. We can also assist you in obtaining Federal Fishery Permits and FCC Radio Licenses.
Why Document Your Boat
For commercial-use boats, documentation is required to avoid fines.
A documented boat is easier to sell, buy and/or finance, because its ownership is incontrovertibly established.

Many lending companies and individuals require documentation as a condition for financing boat purchases because documented boats are eligible for a First Preferred Ships Mortgage, the safest form of security a lender can have on a boat.

Bills of Sale, Mortgages and other instruments of title are recorded with the National Vessel Documentation Center.

When cruising in foreign territory or U.S. waters, it gives undisputed identity.

It gives authority to fly the yacht ensign of the U.S.
Why Hire Us
You would need to learn the steps, obtain a variety of forms, and take the time to accomplish the process. Whereas for a single reasonable fee, we will complete the entire procedure for you.
Speed of response that allows next day mailing of closing paperwork in normal circumstances. In extreme circumstances same-day closings are possible

Seventeen years of experience with all sorts of documentation.

Fully insured for errors and omissions with Lloyd's of London.

Clear, fair pricing of each part of the documentation and mortgaging services.
We are Full Service
Not only will we handle all of your documentation needs, but we also offer assistance with obtaining Federal Fishery Permits and FCC Radio Licenses. Just let us know what you need. It'll require an additional five minutes of phone time to put get the information needed for these forms.
Documentation Requirements
The vessel owner must be a US citizen (native born or naturalized) or the owner corporation must meet Coast Guard citizenship regulations.
The vessel must be a minimum of 5 net tons displacement by a formula computed by the US Coast Guard. Usually a boat measuring 25' (LOA) by 8' (beam) by 5' (depth, not draft) — power or sail — qualifies for documentation.
Documentation Procedure
Together we fill out the Documentation Worksheet over the phone
If your boat was built outside the US and has not ever been documented you must obtain from the US Customs Service, and send to us, a Customs Consumption Entry form and, perhaps a removal from foreign registry.

We prepare the various necessary forms and mail the appropriate ones to you, the seller, builder, previous owners and lender.

You sign the forms sent to you and return them to us with the documentation fees.

We assemble the papers from all parties and file them with the National Vessel Documentation Center.

You receive your Certificate of Documentation with instructions for marking your official number on your boat.
Coastal Documentation was founded in 1983 by my mother Susy Ellis. I've been working with her since I was twelve, but even before that I would watch her work, and found her work fascinating. Since then the business has expanded to service the greater New England area mostly, but we've also worked with vessels all over the United States. When Susy retired January 2019 I was excited to take over the business, keeping it in the family. I've learned from my mothers years of experience and have started to gain my own. I look forward to working with you next.